Details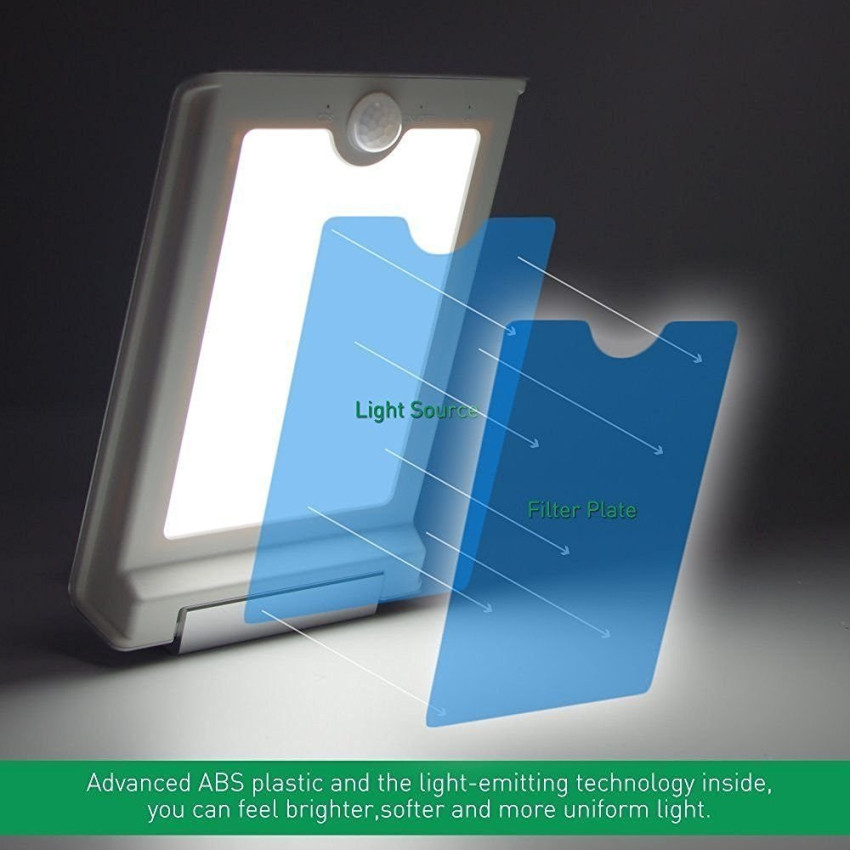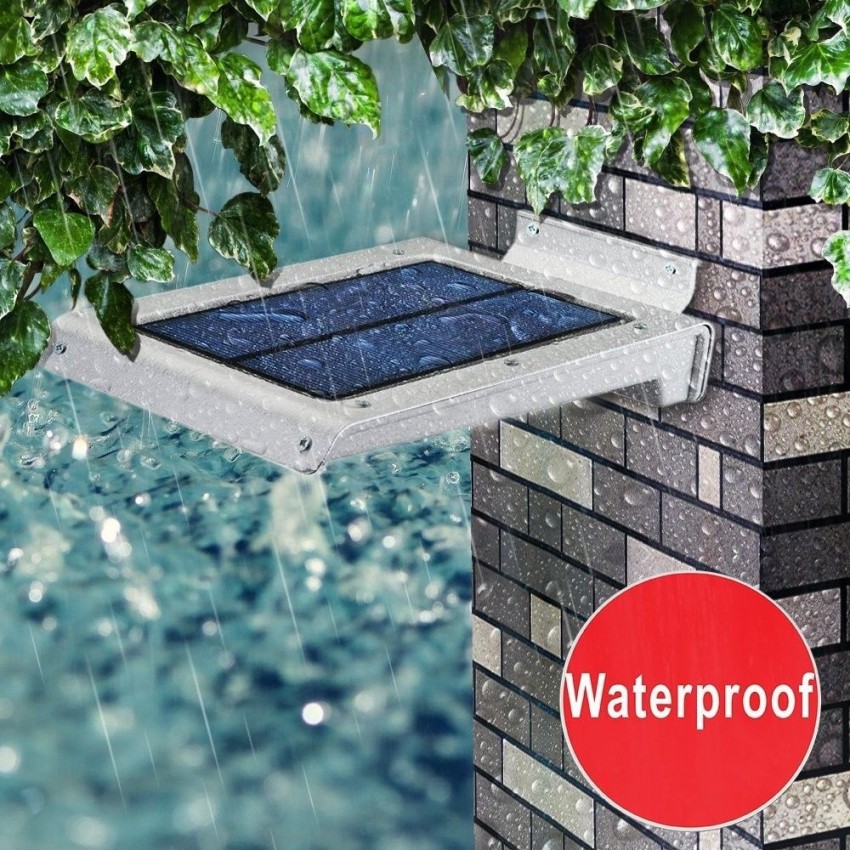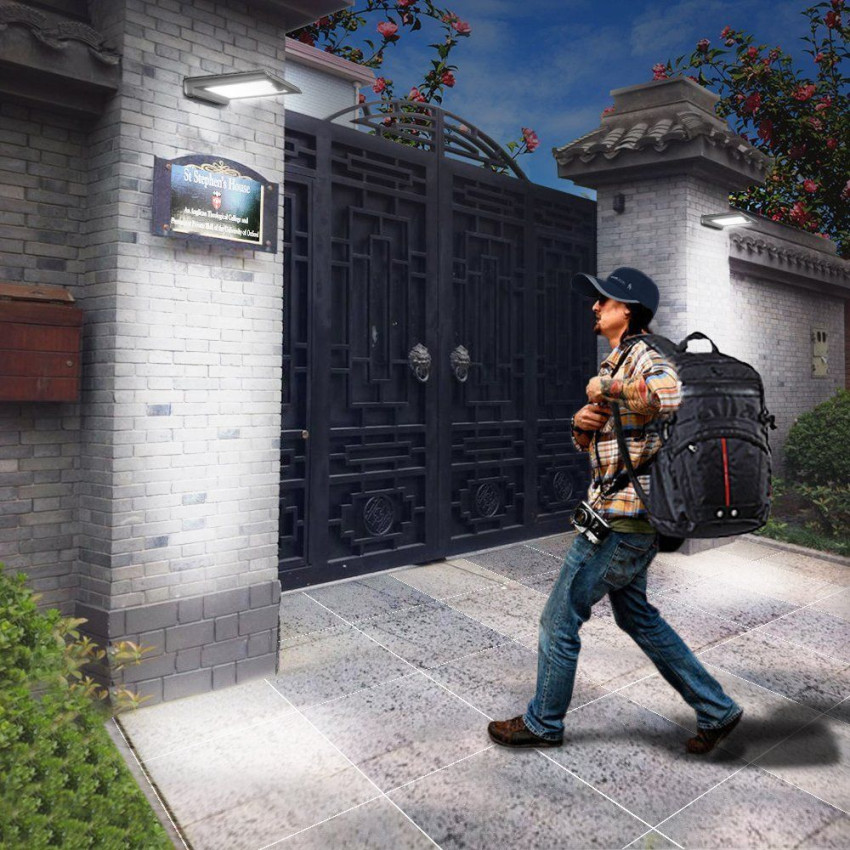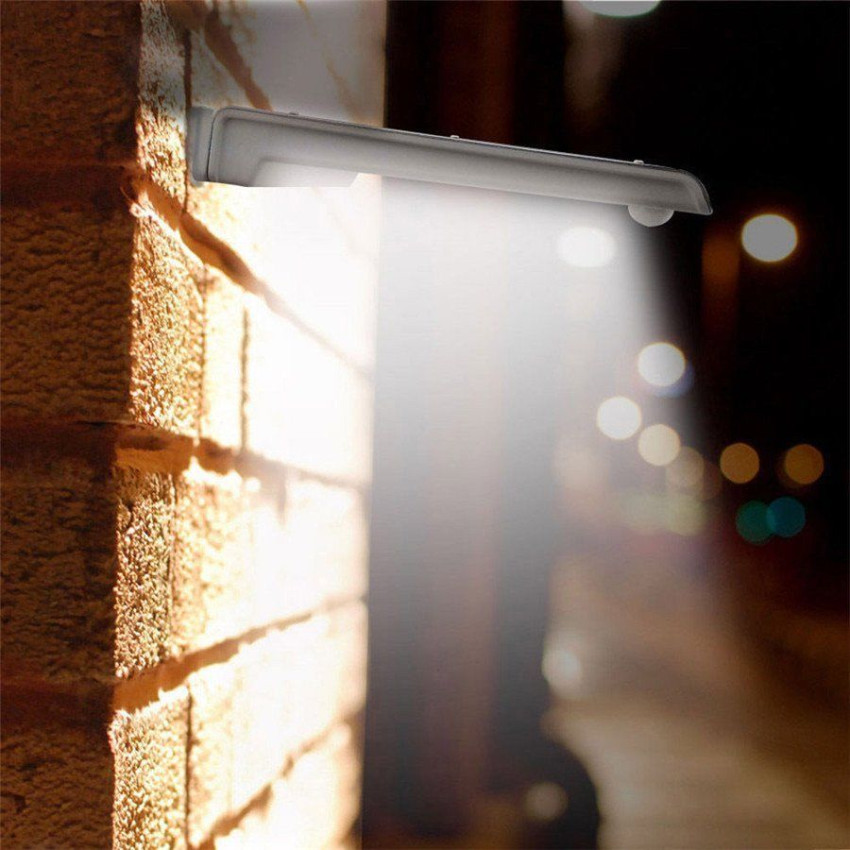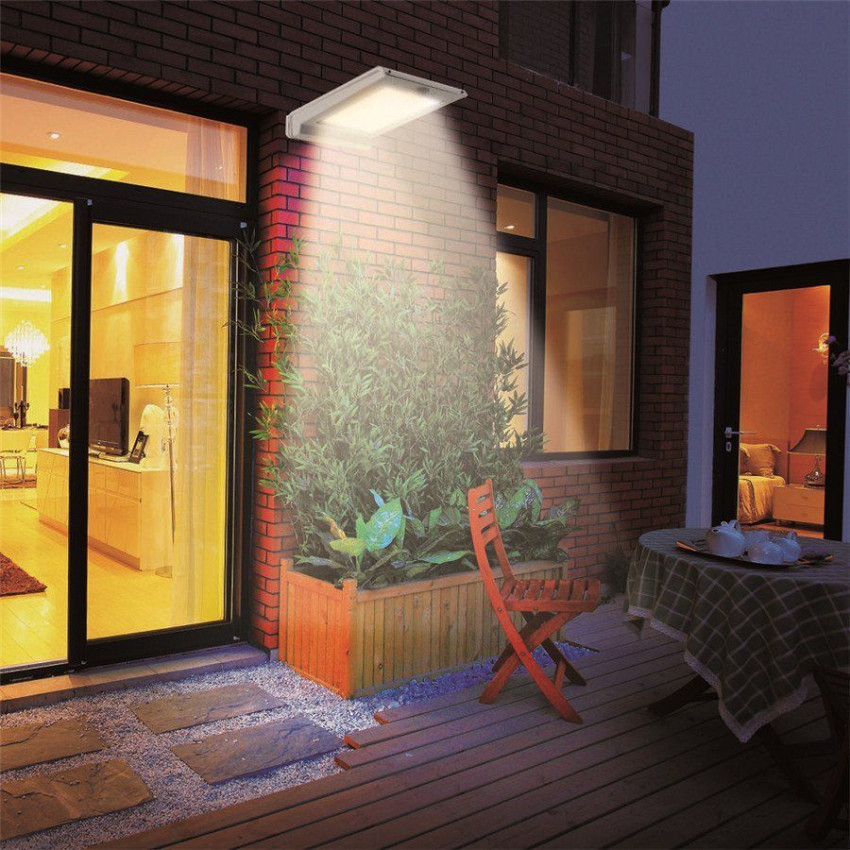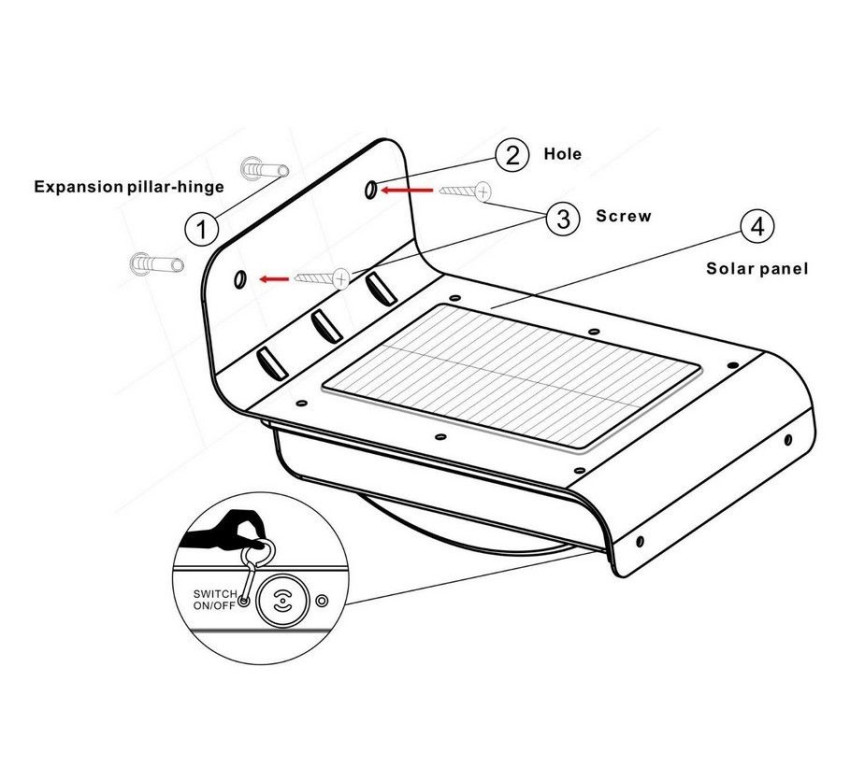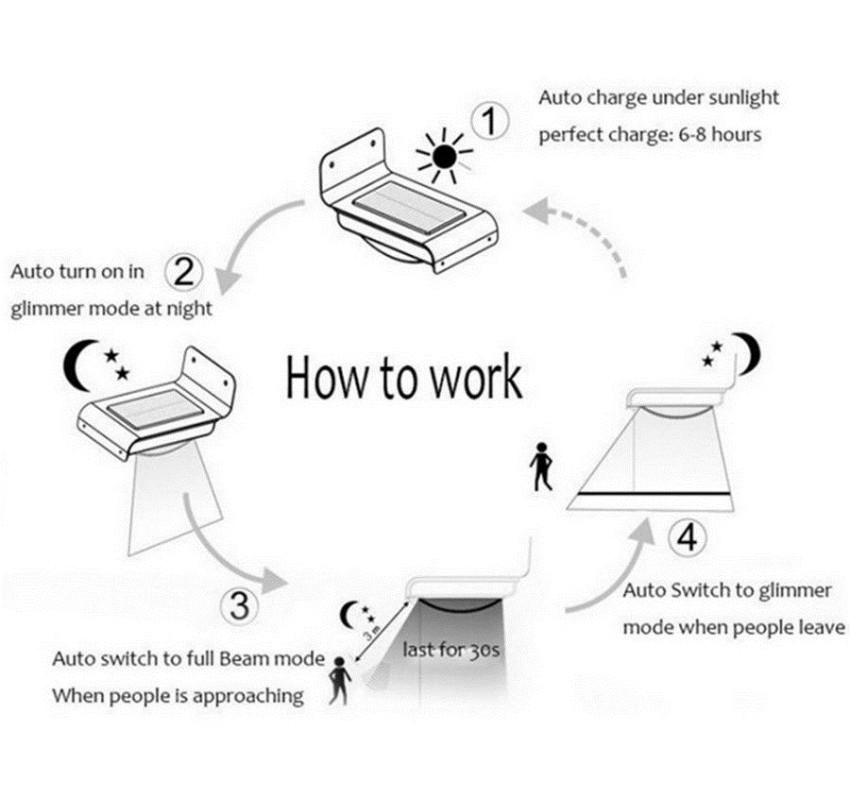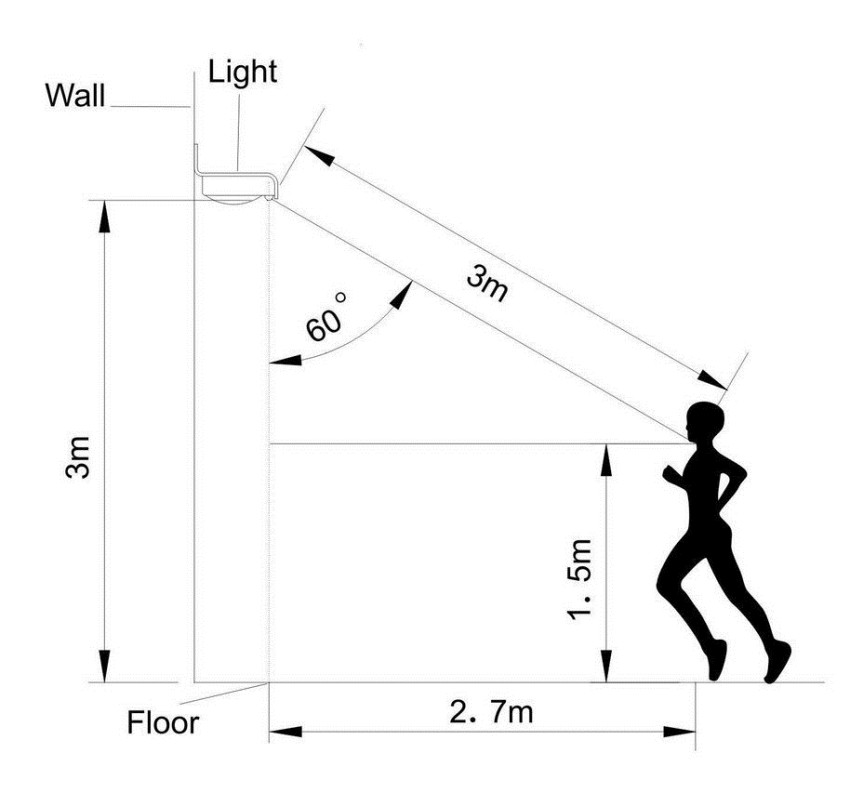 Description
Solar Wall is the use of a solar cell module to convert solar energy into electricity, and added infrared control system lighting lamps. During the day even on a cloudy day (there are other light environment), the lamp at the top of the solar cell module can convert solar energy into electrical energy and stored inside the battery; in the evening (no other light environment), electrical energy stored in the battery inside lights that can provide energy when the lamp body temperature sensor is received, the internal circuit connectivity, lights automatically turn on. The lamp is its easy installation, energy saving features, widely used in courtyards, roads, corridors, balconies and other places.
Solar LED Light Features:
Easy installation: fixed installation and separated installation. No need any line arrangement and other complicated install process. Great useful lighting for your garden, street, aisle etc.
Ultra-thin design, and side lighting so that the light would be gentle and not dazzling.
Installation height should be around 3 meters, as this motion sensor light triggered range: 1-3 meters within 120 degree sensing angle.
It takes 7-8 hours for full-charging in good sunny day.15 seconds delay time which means the light would turn off automatically 15s later after people leaves, but stay lighting when people is nearby.
Bright LEDs with minimum power consumption, 350 Lumens.
Specifications:
Solar panels: 5.5V, 1.3W (life of more than 2 years)
LED power: 3W, 46pcs SMD3014 (life of more than 50,000 hours)
Color: White 5500-6000K
Brightness: 100LM
Battery: lithium battery 3.7V, 1600 ~ 1700MA
Operating modes: light control + PIR human body induction
Sensing range: 2 - 4 m
Sensing angle: 120 degrees
Working time: 6-8 hours or more
LED life: 10,000 hours
Solar charging time: 8 hours (1000W / square meter light standard)
Protection: over charge, over discharge, over current, short circuit
Material: metal + plastic UV protection
Product size: 180 × 125 × 30mm
Net weight: 380 g
Color: Silver
Items Included
Motion Sensor Solar Light * 1
Installation Screw * 2
Expansion Pillar-hinge * 2
Switch Pin * 1
User Manual * 1
For Wholesaler
Order 1 carton(28pcs) this solar outdoor led light, we will ship to you by DHL,Fedex, UPS by free will take 4-7 days, processing time within 1-3 business days, please select free shipping on checkout page