Meikon Underwater Camera Fisheye Lens Dome Port
Optical Camera Fisheye Lens Dome Port
Meikon Underwater Camera Fisheye Lens Dome Port Description:
This Optical fisheye lens shade is a multifunctional lens case designed for fisheye wide angle or lens. It can be attached to all kinds of DSLR and ILDC underwater housing. The 200mm spherical diameter gifts it excellent edge image, which is the best choice for customer who emphasize image quality.
The design of optical glass and antireflective coating-film makes the image perfect without distortion.
Specifications
Equipped with M67 lens adapter ring port.
Pressure resistant to 60m/200ft
Amplification coeficient: X0.7 (underwater)
Material: Optical glass, coating-film plastics,alumimum
Size: 200x200x77mm
Weight: about 550g
Only for cameras with microspur
Can fit all Meikon Housings
Warranty: 1 year
Package Include:
1 * Meikon Underwater Camera Fisheye Lens Dome Port
1 * Use manal

Before Use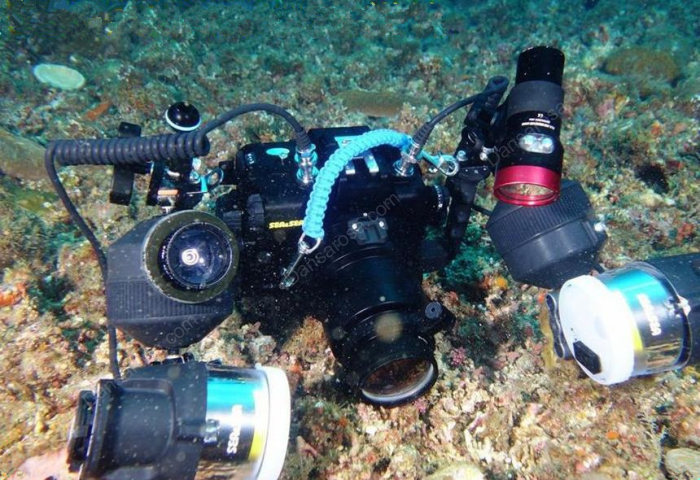 After Use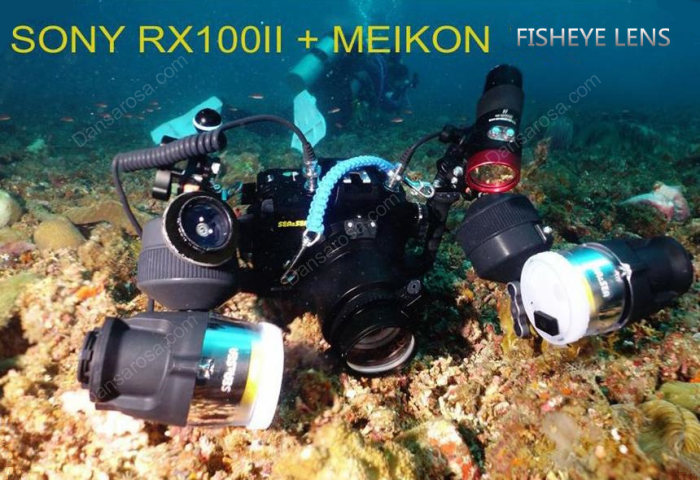 Effect