40M waterproof case underwater housing for Canon S110
Pro 40M waterproof case underwater housing for Canon S110
Overview:
This Waterproof/Underwater Case for Canon S110 allows your Canon S110 camera shooting underwater down to 40 meters (130 feet) to discover the world of the underwater. With this special design case, every key of inside Canon S110 can be pressed to control freely as you want.
Features:
With this special design case, every key of inside can be pressed to control freely as you want.
You can use this item in the rain, snow, dusty or muddy environment.
Suitable for Canon S110 Camera
Notice: Submersible up to 40 meters(130ft).
Weight: 29.65 oz
Attention: This items is produced by a 3rd party manufacturer and not the original manufacturer.
Checking before Using:
Check if the water proof camera housing in good condition everytime before using it, make sure there is no sand or dust;
After coating waterproof oil, fill-up all tissues inside the case, and then close the case, put the case to at least 200MM depth of water and keep for at least 5 minutes, make sure there is no water get in.
After above two steps checking, you can put your camera in and use it freely now.
Maintenance after using:
Using fresh water to wash the inside of the case, do not use water tempreture higher than 40 celsius degree, otherwise will hurt the waterproof case
If use it in deep sea area, do wash it much longer time, suggest put it in fresh water for several hours
Make sure all the waterproof case inside the fresh water, including the safety lock of the waterproof case
After wash it cearly, use soft cloth to make it dry lightly, and put in the shade ventilated place to dry it
Residual seawater will damage the metal part of the case, it will hurt the button, hinge and lock
Do use clean and soft cloth to clean the inside of the waterproof case
O-seal ring must be washed cleanly after take down, and use the seal bag to keep it safe; or put it on the waterproof case but not lock the case, to keep the o-seal flexible enough; whole box put into seal bag and keep it dry and safe, it will protect the waterproof case and make it work much longer time
Package Contains:
Waterproof Case for Camera×1pcs
Hand strap×1pcs
Neck strap×1pcs
O-ring×1pcs
Waterproof oil×1pcs
User manual×1pcs
Optional Accessories
M67 red filter for underwater photography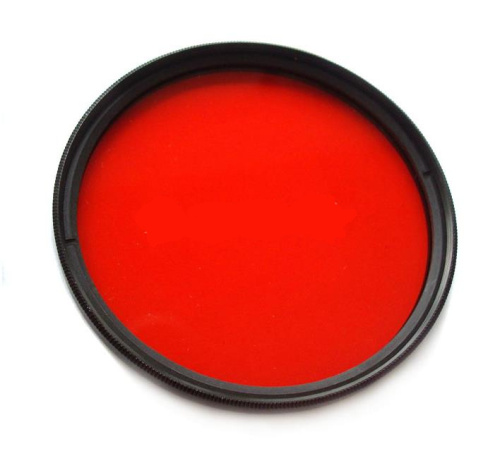 | | |
| --- | --- |
| Before Use | After Use |
| | |
Meikon Fisheye Dome Port is very versatile and suitable for various wide-angle full frame lenses, idea extra lens for underwater photography with Canon S110.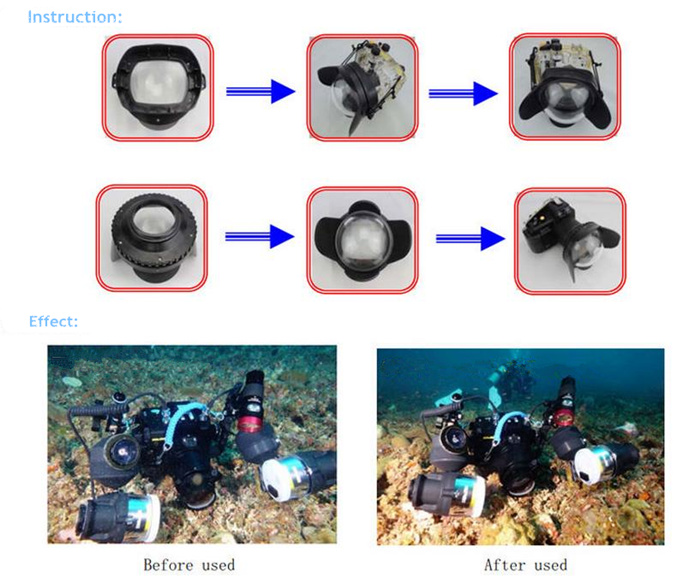 Double Handles Aluminium Tray Set For Canon S110 housing